With savings this good, there is no excuse to not get started!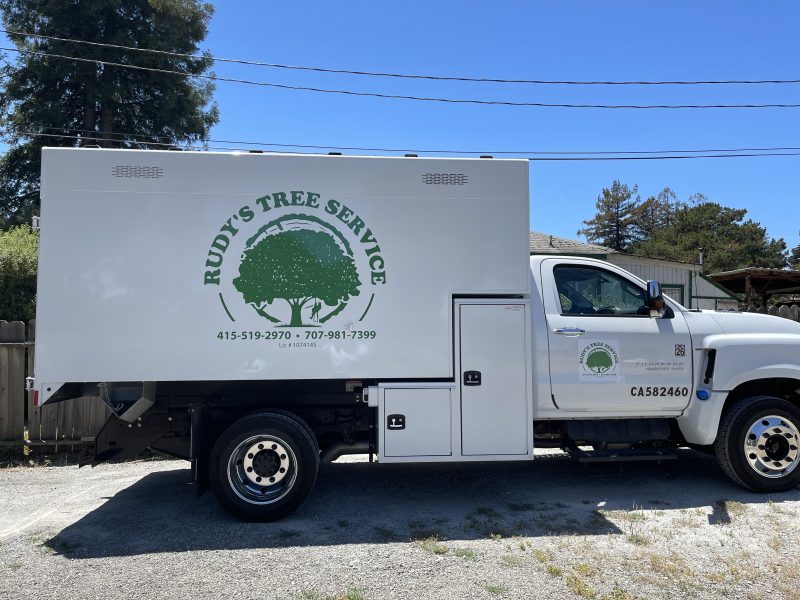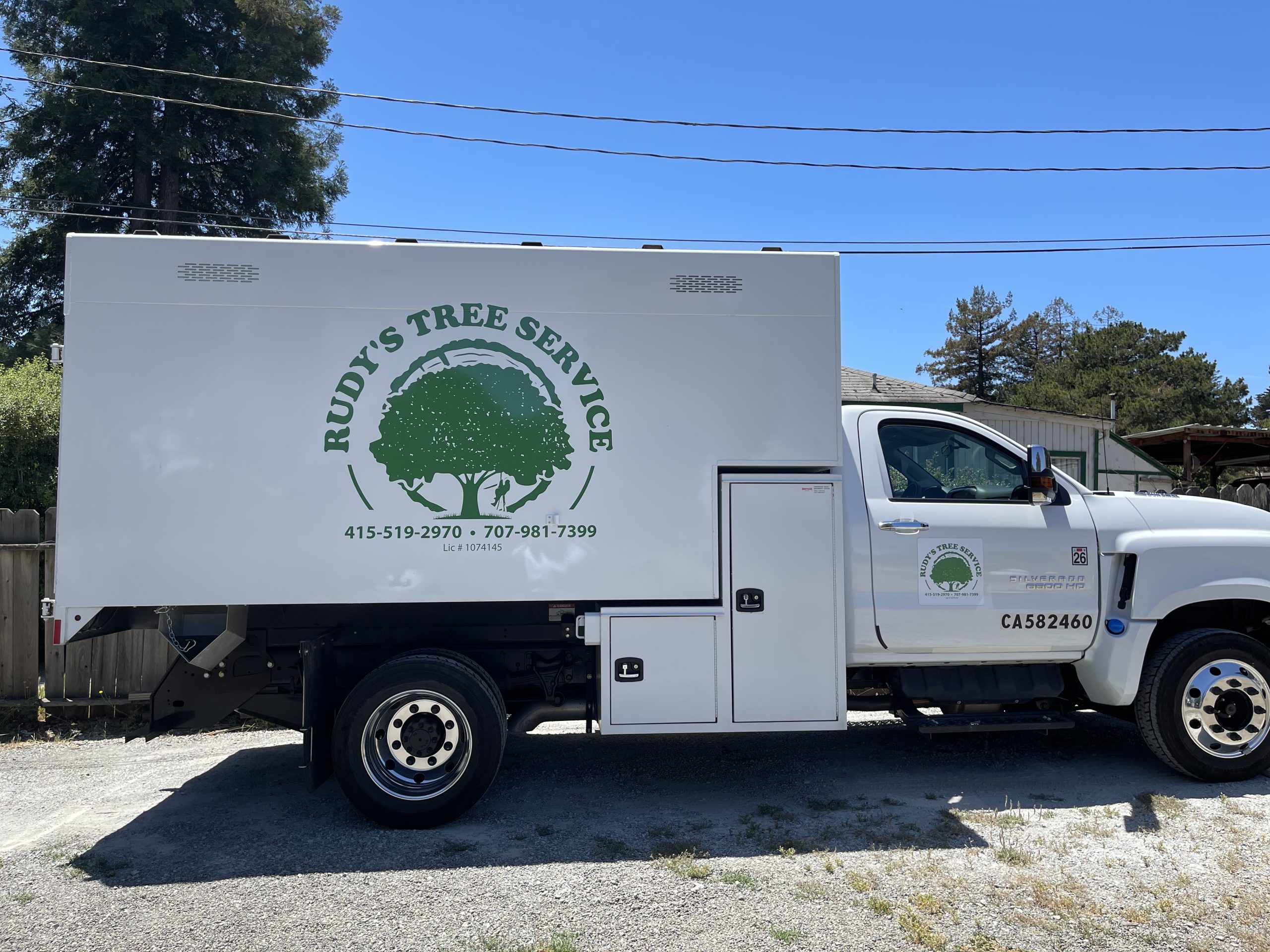 Promoting Ongoing Healthy Growth Through Proper Residential Tree Services
Need a dead tree removed from your backyard? Not only does it raise questions from guests but poses great harm to your home and family. When it comes to the appearance of your landscape, the health of your trees and your family's safety, Residential Tree Services will be there. We offer affordable and reliable residential tree services. Trust us when seeking an expert's intervention in removing diseased trees or keeping yours healthy and in excellent shape.
Tailored Residential Tree Services for Any Circumstance
Delivering only the best customer service is in our DNA. So, for whichever residential tree service you need, we'll tailor it to your conditions. Our residential tree experts offer a comprehensive range of tree services that are known to promote healthy tree growth.
Tree Removal Service
Tree Pruning Service
Stump Grinding Service
Tree Fertilization Service
Tree Cutting Service
Tree Cabling Service
Tree Trimming Service
Your top-rated arborists at Rudy's Tree Service are just a phone call away. You're guaranteed a professional and safe residential tree service in Petaluma. Every tree service is handled with expert knowledge and safety in mind, with a core focus on property care. As a California's resident, you'd want the best upkeep for your trees, and we're dedicated to providing you with unequaled tree care during the ever-changing seasons.(415) 519-2970.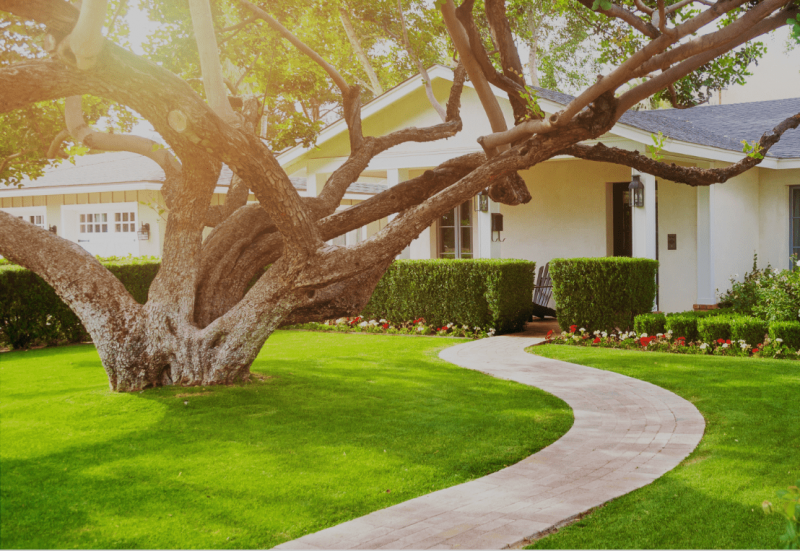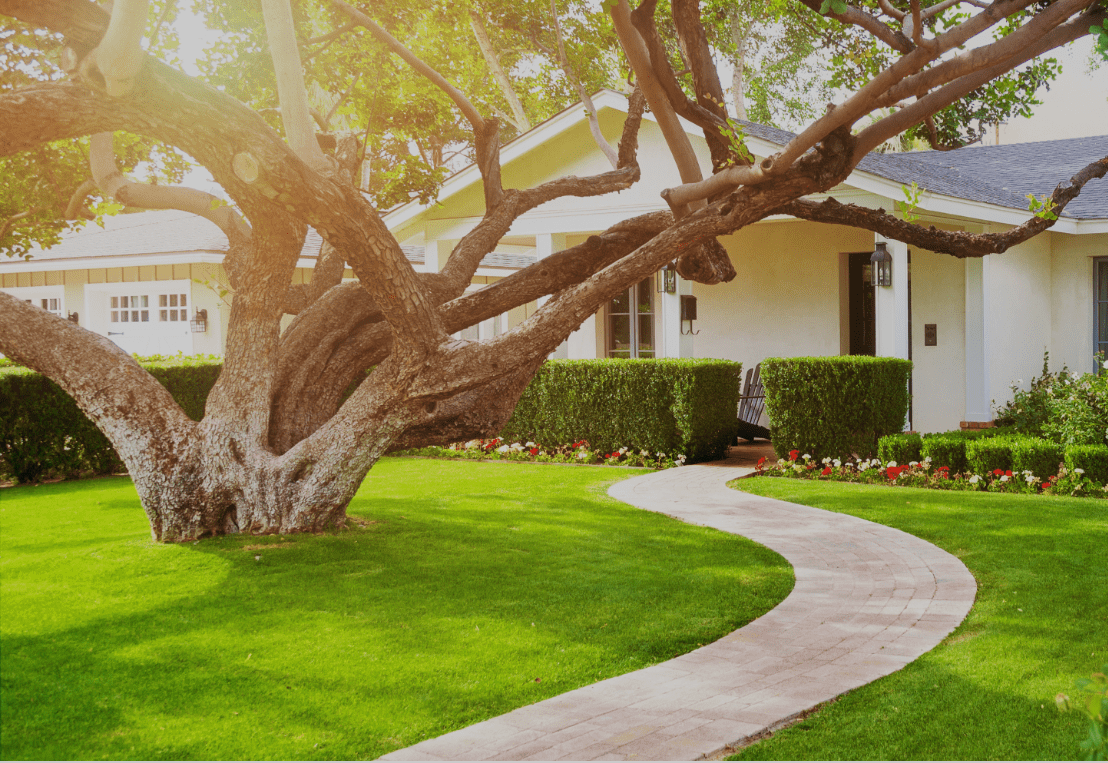 Very personable when they spoke to me. Really got to understand my business and where I was as well as where I wanted to go. Rosie, Amie and Cesar. Very nice and professional. Great at setting the expectations. Very happy and I highly recommend this service.
Excellent customer service….very helpful with the process. Will always try to solve the problem. Thanks again.
Schedule A Service Appointment Today!