With savings this good, there is no excuse to not get started!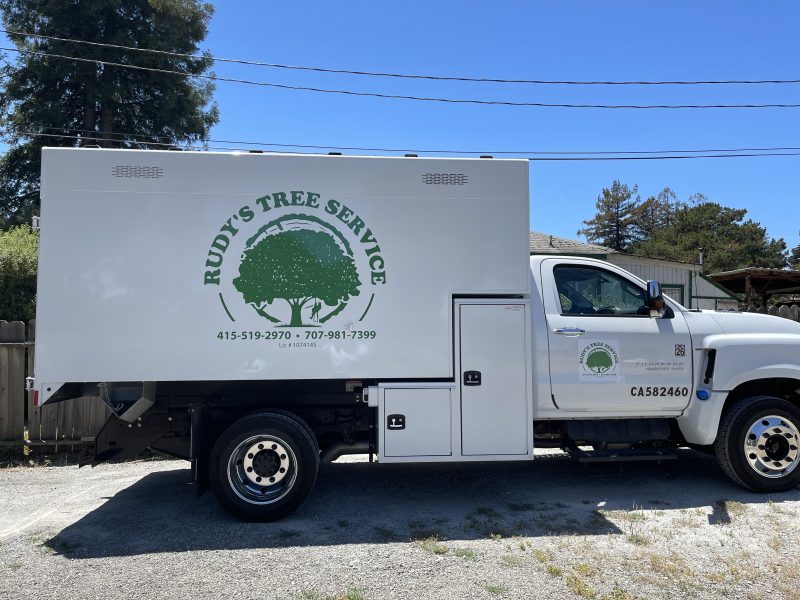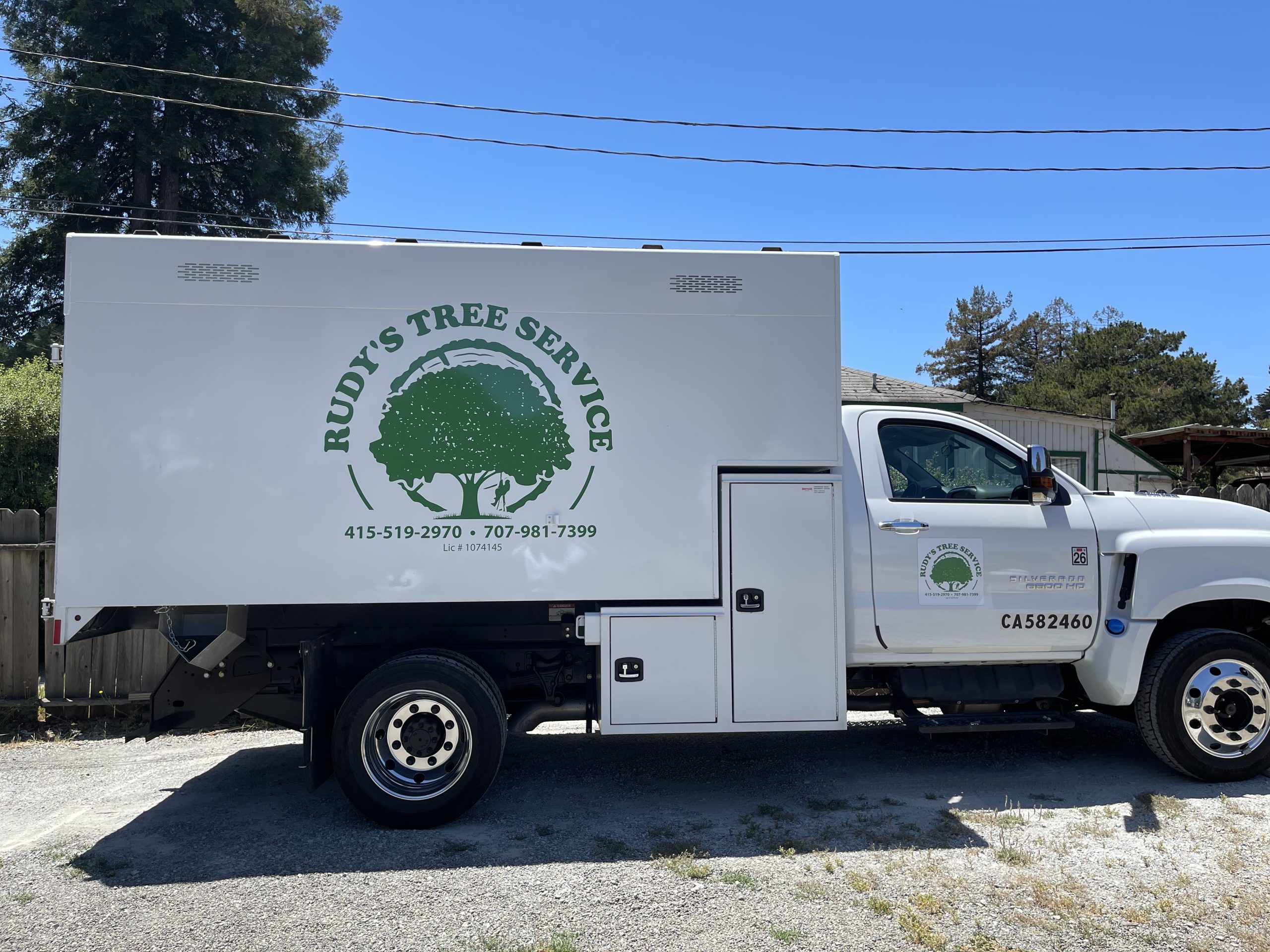 Importance of Fire Regulation Evaluation
Lower the risks of fires by getting a fire regulation evaluation. Trees growing near power lines can be dangerous to anyone in contact with the tree at ground level. If you're worried about whether your large tree is too close to overhead power lines, then inquire about our fire regulation evaluation service. Our focus is to keep you and your property safe from these dangerous possibilities. If you have concerns over these risks or have not received a fire regulation evaluation around your home or office, then now is the time.
Your Trusted and Experienced Fire Regulation Evaluators
Inspecting outdoor properties for threats of fires is our specialty. We'll remain assiduous in assessing your trees, ensuring they are at least 35 feet away from any overhead power lines. Additionally, we'll ensure your ground-mounted transformers are at least ten feet away. By trusting us to perform your fire regulation evaluation service, you can expect the following:
Identification of fire hazards
Clear, concise explanation of our findings
Determination of steps to eliminate fire hazards
Preparation of emergency plan
There are multiple factors at play that contribute to fire hazards. It's important for your safety to hire a qualified and seasoned professional to ensure all bases are covered. We stay a step ahead of these risks. We verify clearances between power lines and surrounding objects, especially during warmer weather when the power lines sag. Other factors we bear in mind are California winds, the presence of dry dead brush and how quickly your trees grow. Contact our Petaluma fire regulation evaluation team at Rudy's Tree Service to begin scouring for potentially dangerous situations.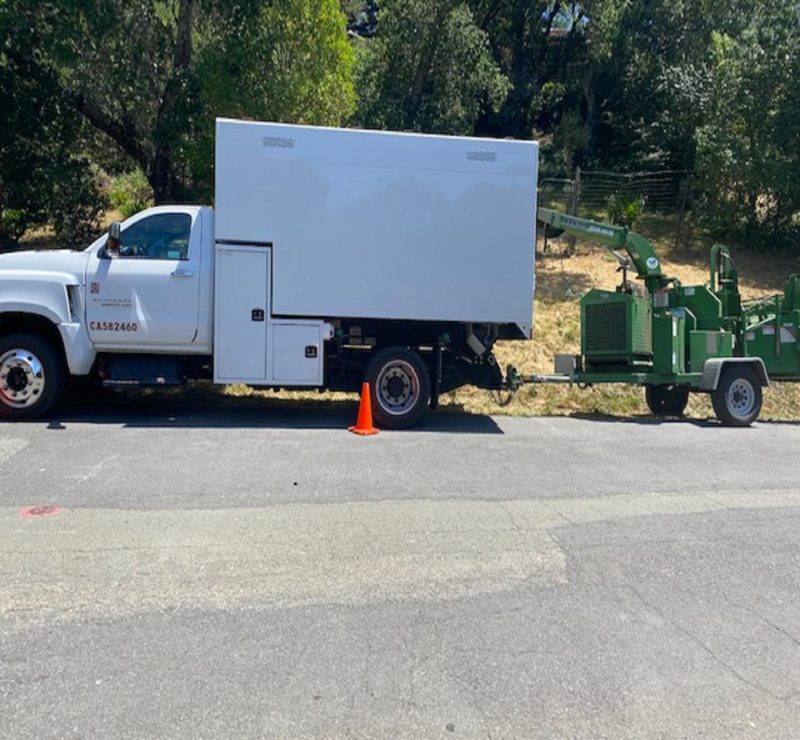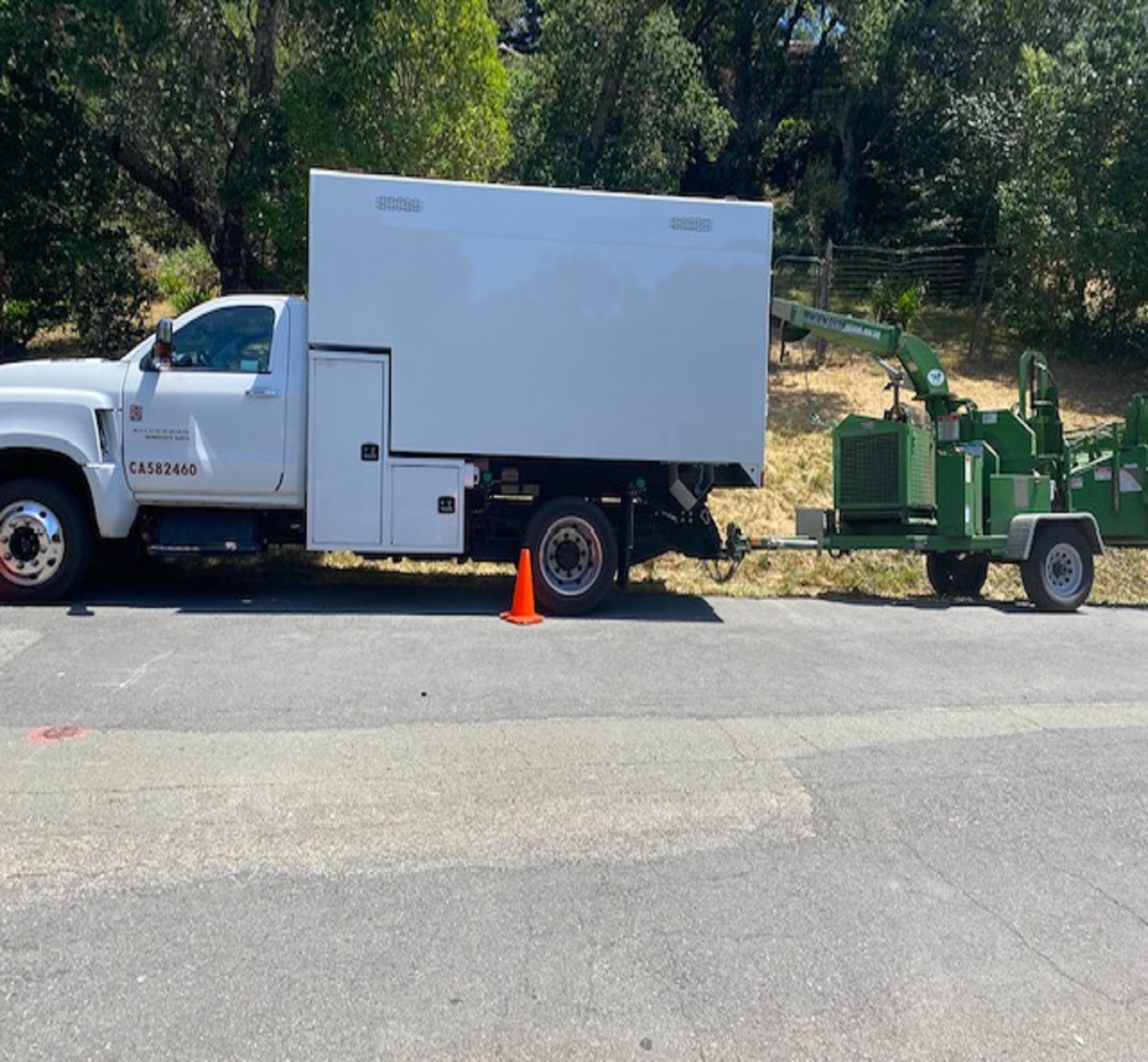 Very personable when they spoke to me. Really got to understand my business and where I was as well as where I wanted to go. Rosie, Amie and Cesar. Very nice and professional. Great at setting the expectations. Very happy and I highly recommend this service.
Excellent customer service….very helpful with the process. Will always try to solve the problem. Thanks again.
Schedule A Service Appointment Today!