With savings this good, there is no excuse to not get started!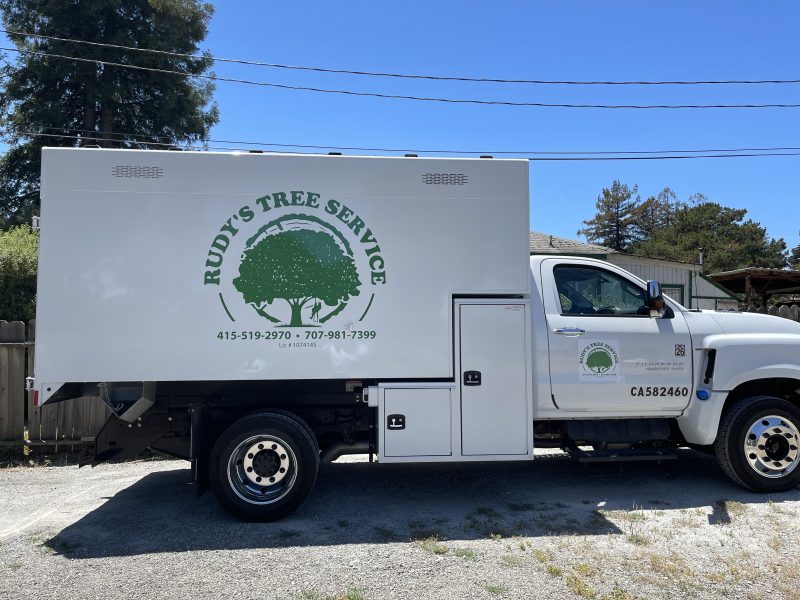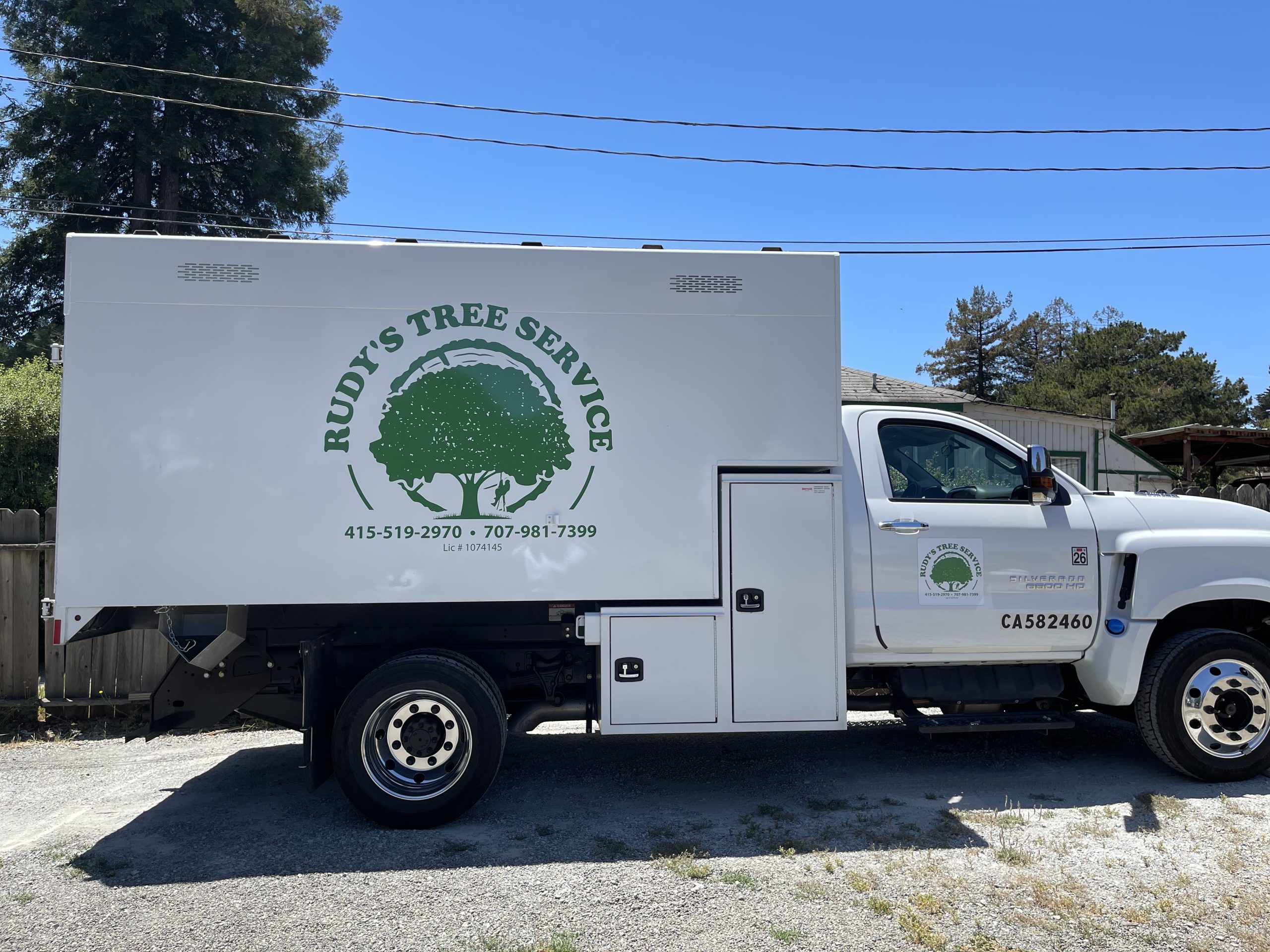 Trust Rudy's Tree Service for Fire Restoration
Fires can be devastating for your home or business. Unfortunately, they're virtually impossible to avoid entirely. If a fire strikes your home, you need a skilled team to reclaim your property and help you get life back to normal. Here at Rudy's Tree Service, our team specializes in fire restoration and damage restoration. With us, you'll find a general contractor you can trust, and the exact team you need to get the job done right.
Why Choose us for Fire Restoration?
When it comes to fire restoration, you have several options – so why choose to work with us? Here are a few of the primary things our customers love about us:
Rapid response.We know you can't afford to wait for fire restoration services. Our Team will rersp[ond rapidly to repair requests and make our way to your property as quickly as possible.
Water damage restoration.Smoke damage isn't the only thing you have to worry about in the wake of a fire – there's also water damage. Our team will help repair this and get life back to normal.
Skilled restoration.We want to restore as much of your property as possible, and we'll work hard to save your home, personal belongings, and more
Rudy's Tree Service is Petaluma, California's trusted fire restoration expert. Contact us to get on the schedule today: (415) 519-2970.
For the best tree planting services available, contact Rudy's Tree Service. Petaluma, California's trusted tree care expert, we're here to provide you with high-quality tree planting services and more. Contact us today: (415) 519-2970.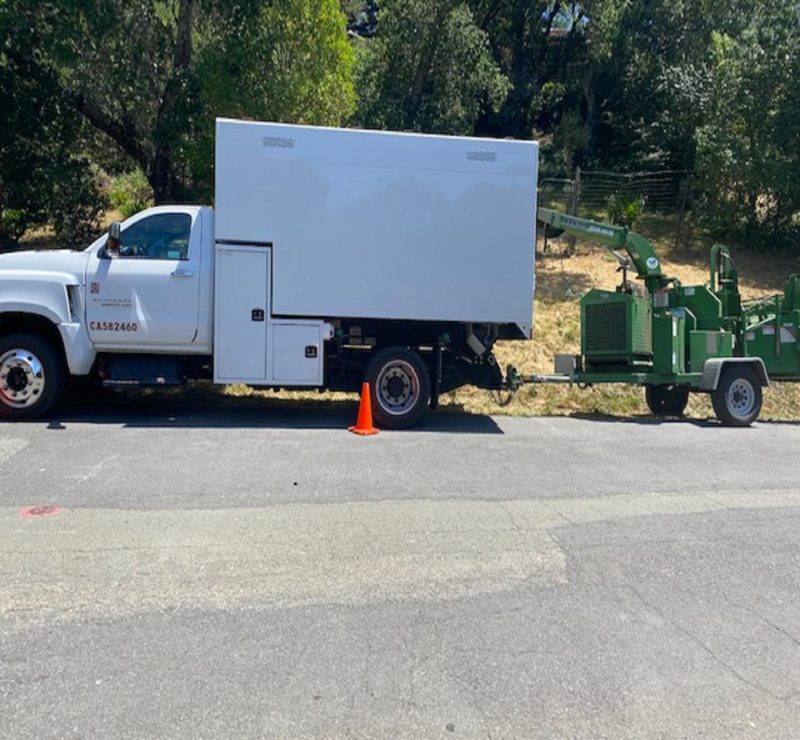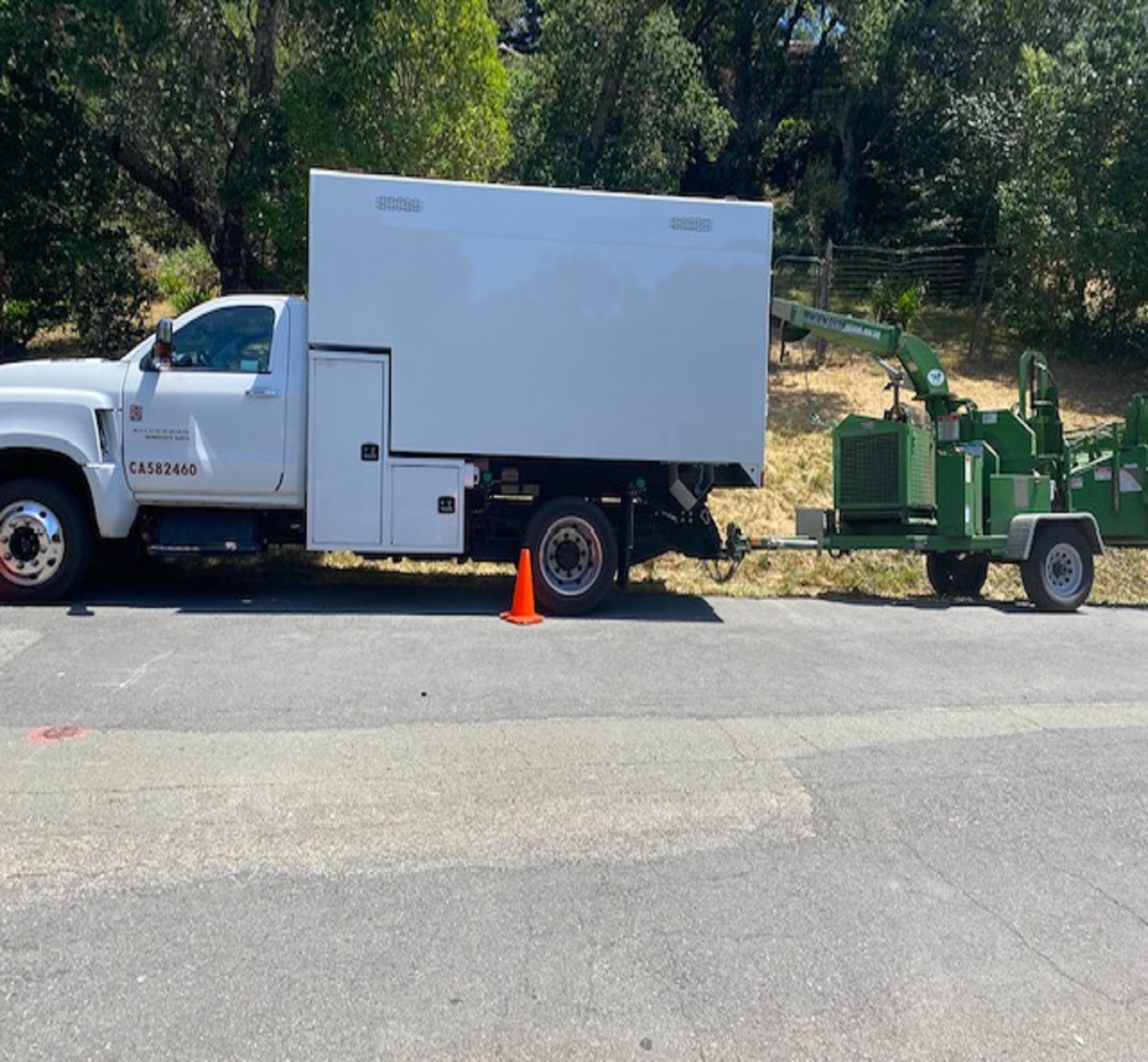 Very personable when they spoke to me. Really got to understand my business and where I was as well as where I wanted to go. Rosie, Amie and Cesar. Very nice and professional. Great at setting the expectations. Very happy and I highly recommend this service.
Excellent customer service….very helpful with the process. Will always try to solve the problem. Thanks again.
Schedule A Service Appointment Today!