With savings this good, there is no excuse to not get started!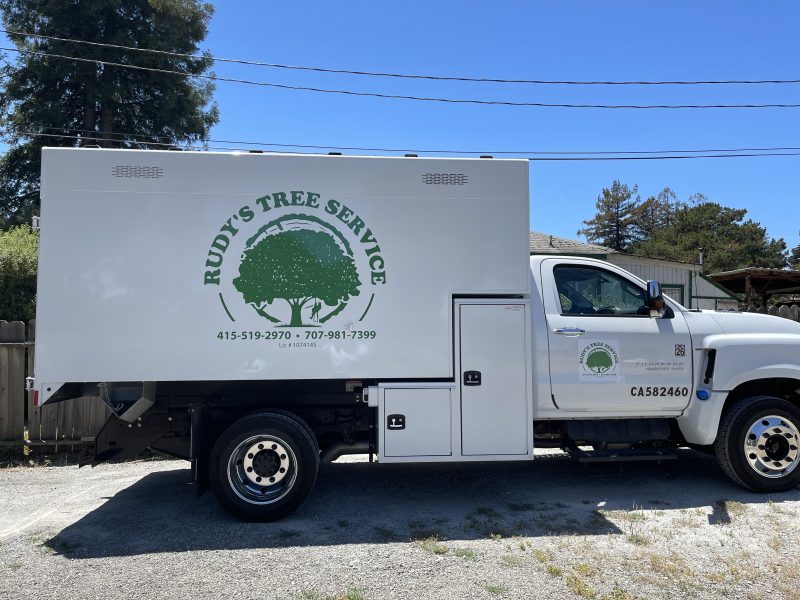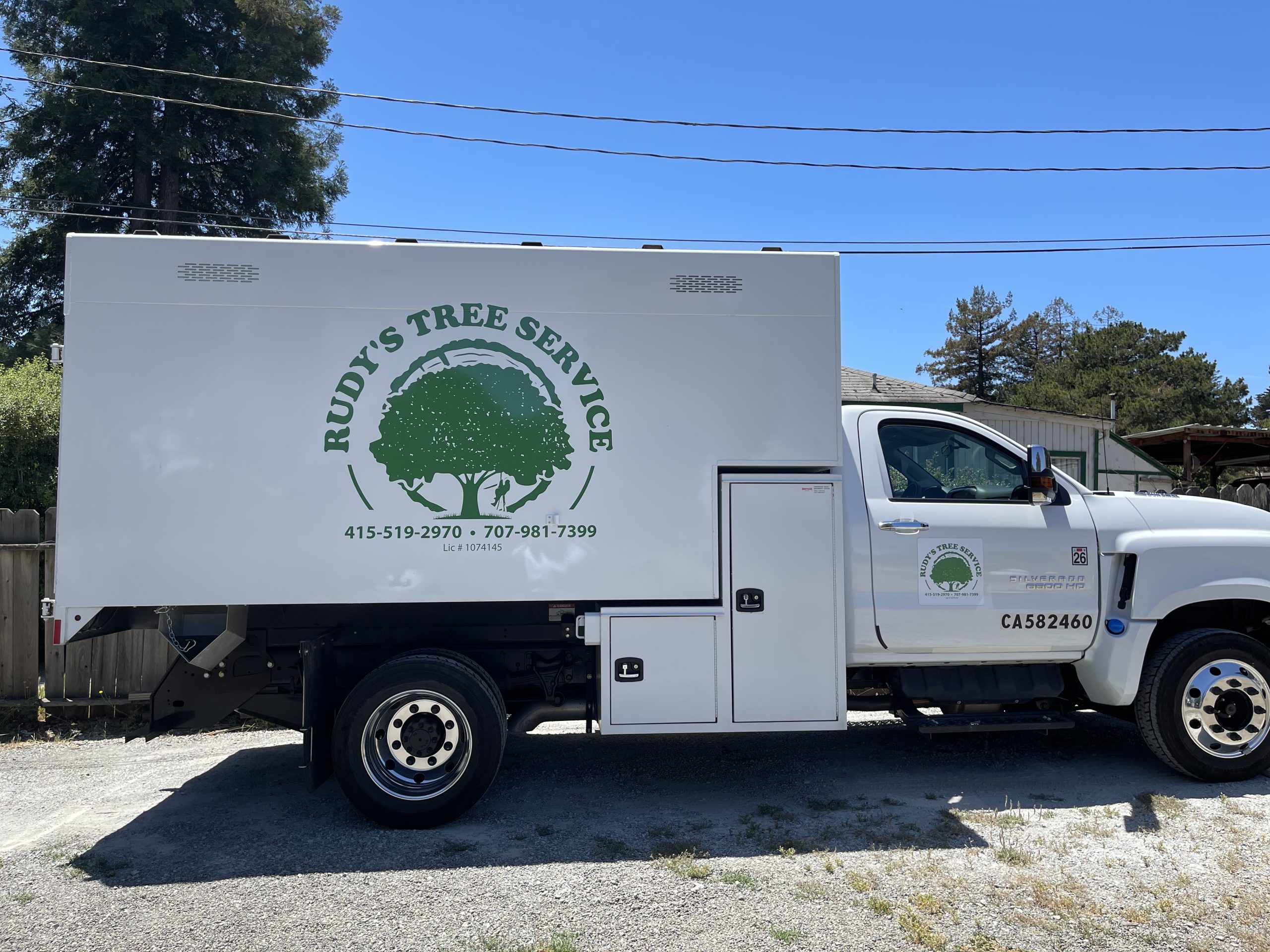 Introducing Rudy's Tree Service
The reliable team at Rudy's Tree Service is here to help! Family-owned and operated in Petaluma, California, we have 25 years of experience providing professional residential and commercial tree services. We love trees and we love to help, we are…"All About Tree Care!"
Established in 2020, Rudy's Tree Service serves Petaluma, California, and neighboring areas. What is our mission? "At Rudy's Tree Service, Our Mission Is to Always Make Sure Our Customers Are Happy With the Quality of Tree Services That We Offer." We are fast, clean, and efficient! Your project will be completed in a timely manner by our careful and professional team members. All of our services, from tree root removal to tree cutting, are priced reasonably and competitively. We would love to share our knowledge and are happy to offer advice about proper tree care for your property. For more information, or your free estimate, call us now!
Our Services
When it comes to providing an excellent service, your options may be endless. As a result, we are committed to exceeding your expectations with unmatched support and attention to detail. No job is too big or small, our team of dedicated service professionals are here to make sure the job gets done right the first time.
Commercial Tree Services
Fire Hazard Clean Up
Tree Removal
Fire Prevention Clean Up
Tree Trimming & Pruning
Stump Removal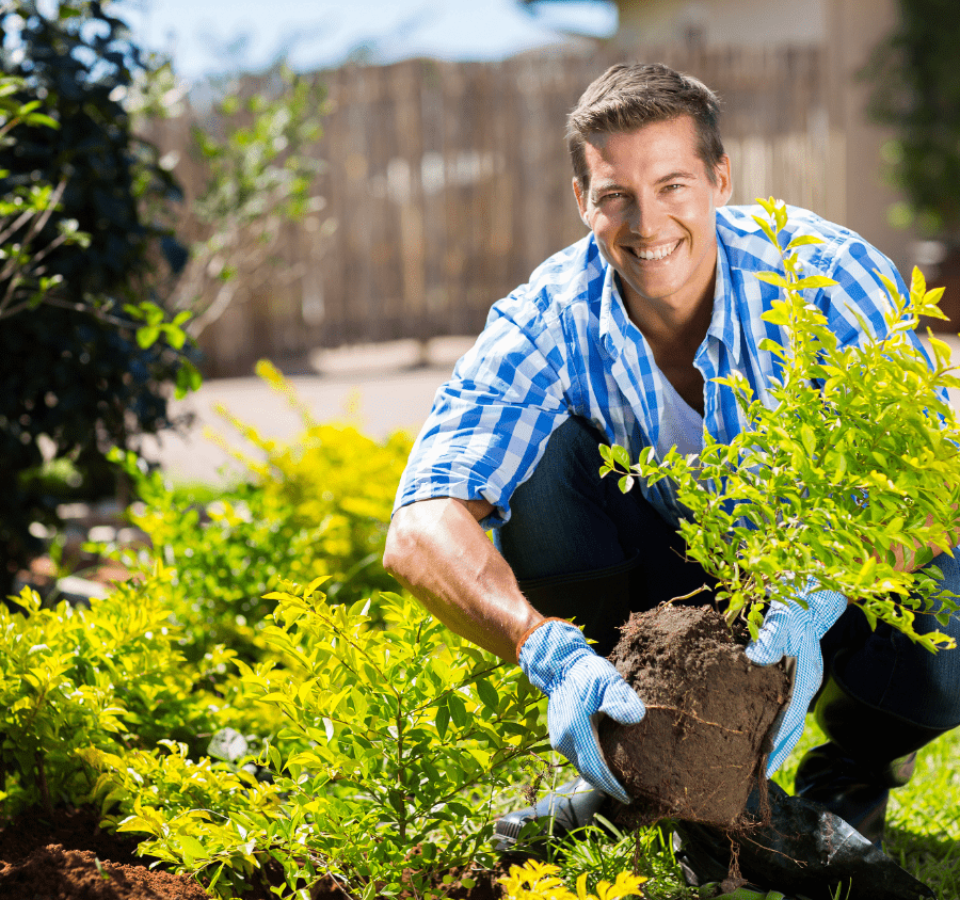 Schedule A Service Appointment Today!