Professional Services
Trust the experts with a 25 Years of experience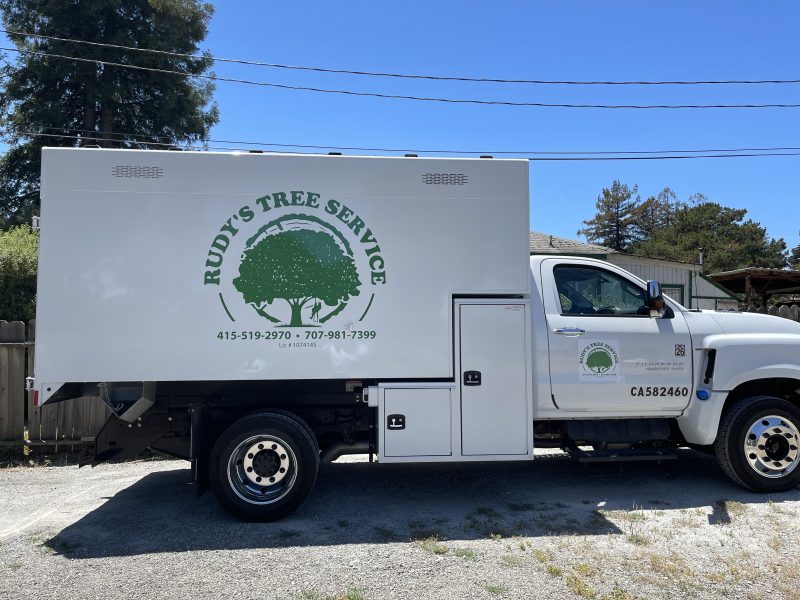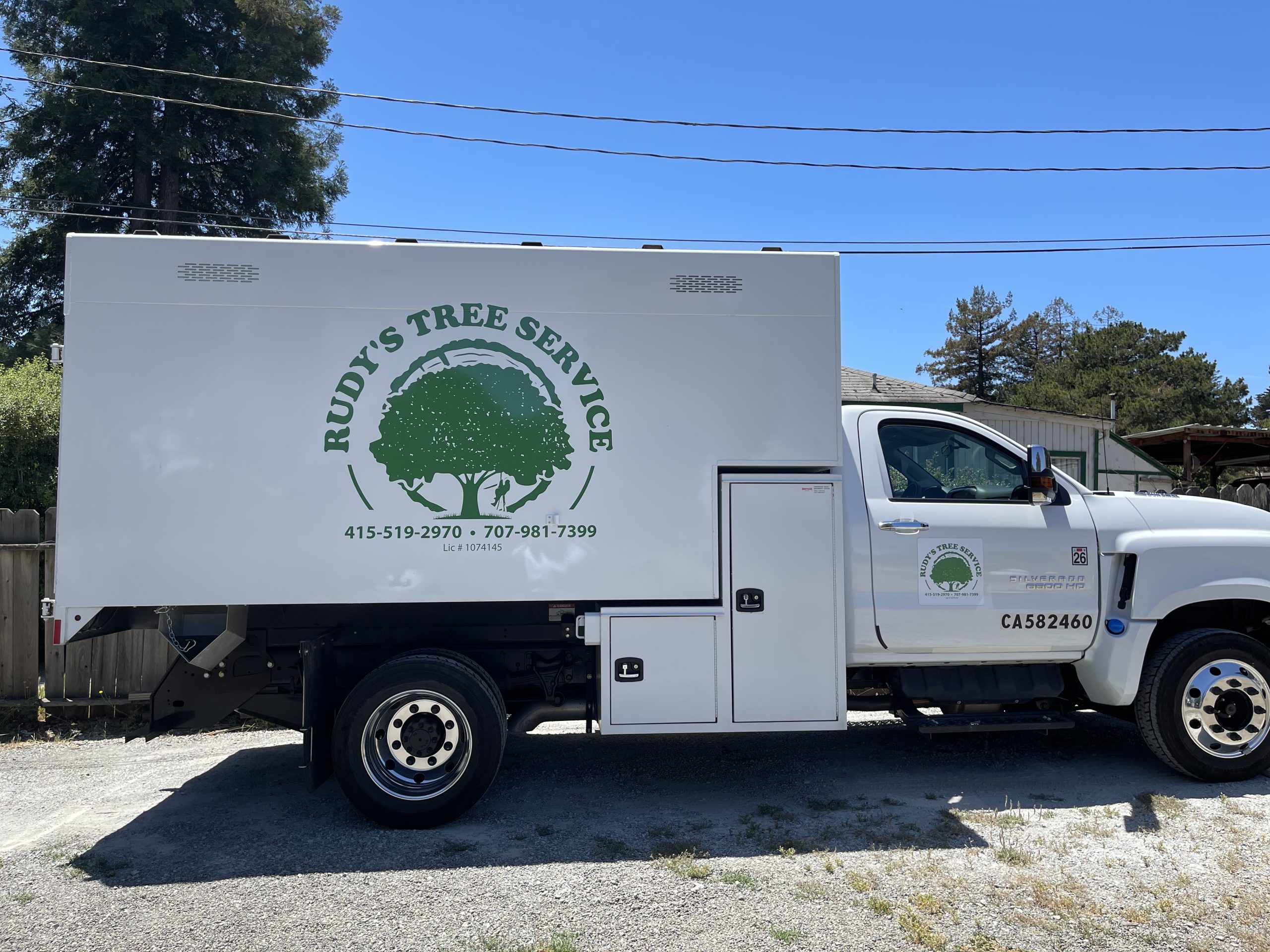 Our Story
The reliable team at Rudy's Tree Service is here to help! Family-owned and operated in Petaluma, California, we have 25 years of experience providing professional residential and commercial tree services. We love trees and we love to help, we are…"All About Tree Care!"
Trust The Tree Care Experts
With over 25 years of experience, we know the Tree Care industry
Reliable Consistency
Comprehensive services by skilled tree care professionals
Customer Satisfaction
Trusted by more than 1,000 customers in Petaluma, California.
Fast Responsiveness
Expert tree care for issues large or small
Featured Savings
With savings this good, there is no excuse to not get started!
Excellent customer service….very helpful with the process. Will always try to solve the problem. Thanks again.
Very personable when they spoke to me. Really got to understand my business and where I was as well as where I wanted to go. Rosie, Amie and Cesar. Very nice and professional. Great at setting the expectations. Very happy and I highly recommend this service.
Schedule an Appointment Today!
Trust the experts with a 25 Years of experience